Overview
MGI Research hosts webinars, virtual Monetize Forums, and in-person Monetize Conferences. In these events, executives come together to discuss and debate all sides of the industry – buyer challenges and opportunities, supplier visions and product developments, partner perspectives, and the investor point of view. MGI's case study interview format facilitates engaging, independent conversations with C-level executives as well as networking opportunities to connect high-level buyers, suppliers, and partners. Periodic webinars present current research findings, debate the key issues of the day, and cut through the hype and clutter to help clients improve their monetization capabilities.
The MGI Research team strives to bring novel ideas, emerging strategies, and innovative products to the forefront – providing attendees with pragmatic, accessible ideas while also challenging conventional wisdom and encouraging brave new approaches that can improve competitiveness and bottomline financial results. The events are designed to deliver much more than standard vendor pitches and three-letter hype of the day. Average session length is 20 minutes and accessible to subject matter experts and novices alike.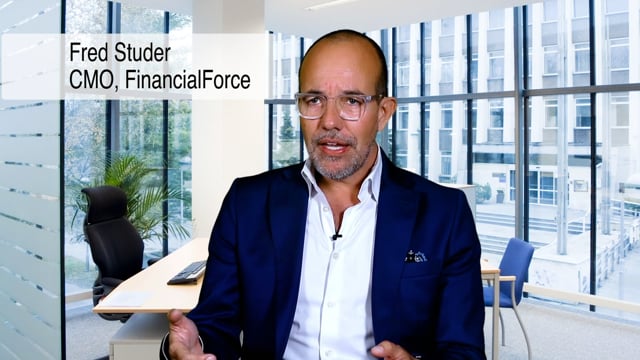 Monetize Series
Virtual
Monetize Forum
The Monetize Forum helps organizations identify intelligent strategies, discover best practices, and build new partnerships to drive success in Quote-to-Cash. This two-day event brings together leading industry analysts; software suppliers and implementation partners; and business, finance, and technology executives.
Monetize Forum 2021 took place virtually on January 19th and 21st. With 65+ sessions across 12 tracks, this was the most in-depth event of its kind.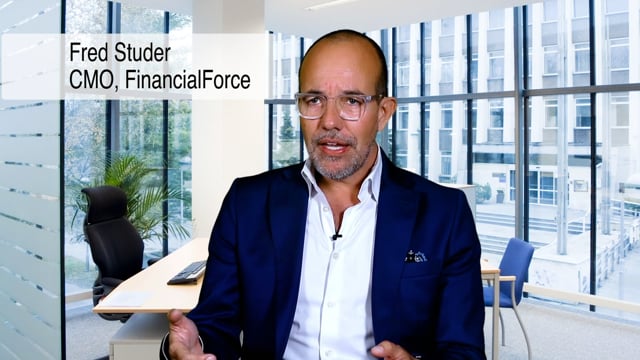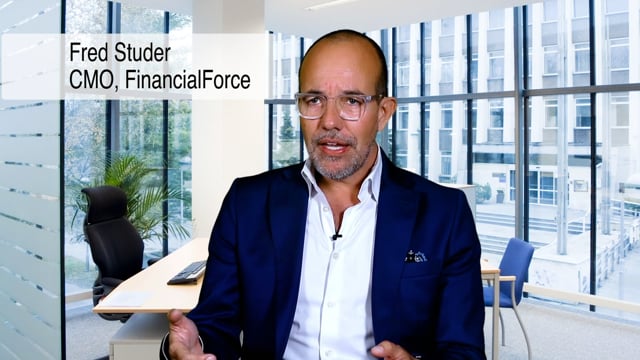 In-Person
Monetize Conferences
MGI holds Monetize conferences in San Francisco and Amsterdam. The most recent conference, Monetize 13, was held on March 7, 2020 in Amsterdam.
We intend on resuming in-person events in 2022. Explore past Monetize conference agendas and content here.
Webinars
In search of the perfect billing solution? In need of quote-to-cash benchmarks? Wondering about the total market size for your company's new revenue recognition product? Curious how leading companies architect their Q2C operations to eliminate friction while delivering at scale? Looking to optimize payments, save money, and improve the customer experience? Explore our webinar series, where MGI analysts lay out thought-provoking ideas and comprehensive, on-demand research to keep executives up to date.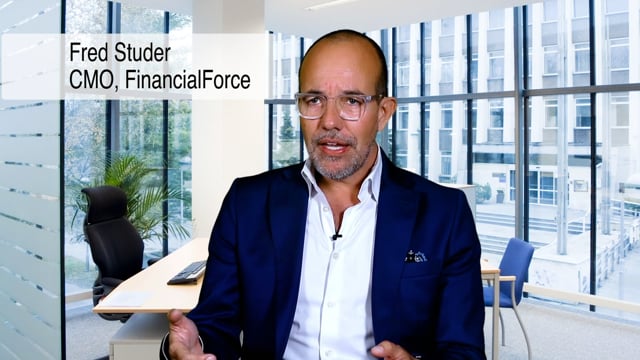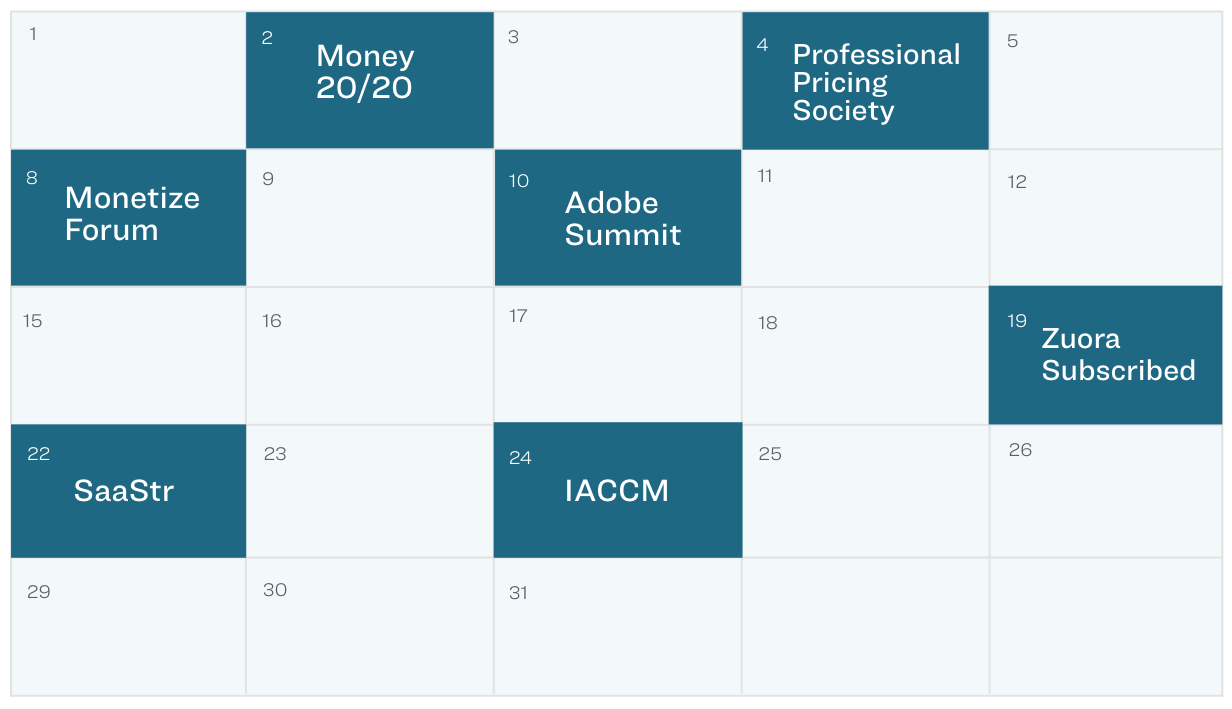 Industry Events
In such a dynamic industry, being left out of the conversation can be a major disadvantage. Here is our calendar of recommended events and conferences to stay up-to-date with industry developments, forecasts, and trends.
MGI Event Sponsorships
Interested in supporting industry knowledge-sharing, networking, and collaboration? Click here to learn how to sponsor the next MGI event.