Catalyst Research and Advisory Services Subscriptions
Our Catalyst Research and Advisory Services Subscriptions help executives navigate fast-moving markets, focus on true opportunities, and make critical decisions to reduce risk, optimize costs, position for growth, and create value for their company.
We deliver confidential assessment, opinion, and actionable advice coupled with quantitative and structured market intelligence that uniquely integrates strategic, operational, investment, and enterprise IT perspectives.
SUBSCRIPTIONS INCLUDE ACCESS TO THE FOLLOWING:
Advisory Services
• Unlimited email and phone access to MGI Research senior partners and analysts
• Peer-to-peer relationship—catalyst clients interact with MGI analysts directly
• Structured scheduled reviews of strategic initiatives, projects, and/or operational topics that positively impact the business.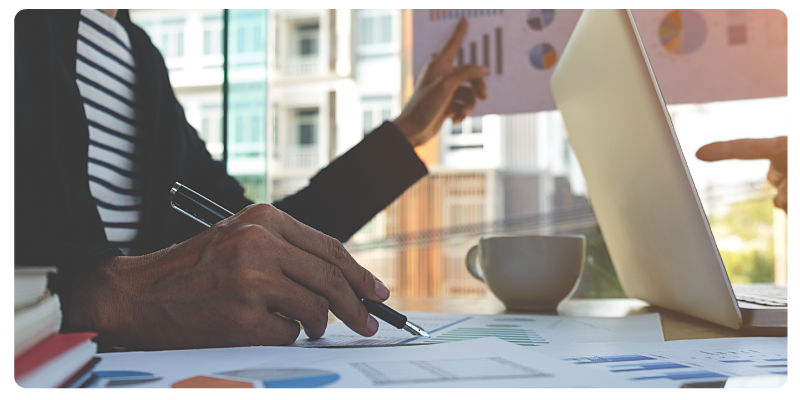 Research and MGI 360 Ratings Reports
• MGI 360 Ratings and analysis on key players in the market
• MGI Research Forecast and State of Monetization reports
• Access to shared results of end-user survey data
• 20 Questions interviews with CEOs, CIOs, and key industry innovators
Events
• Primary access to webcasts, one-on-one meetings, and live events that bring together executives, investors, influencers, and IT buyers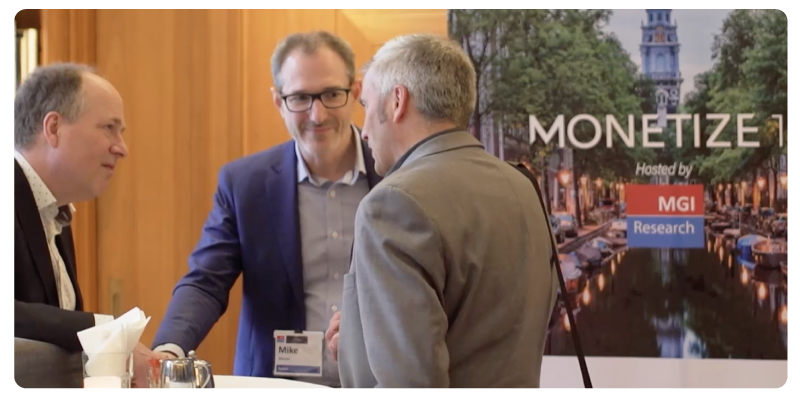 PRIMARY CATALYST SUBSCRIPTIONS COVER THE FOLLOWING AREAS:
Given the nature of our core coverage and our decades of enterprise experience, clients also ask us to advise on other key areas of AMP including revenue automation, e-commerce, taxation, order management, and mediation 2.0, as well as adjacent yet complementary areas such as ERP, CRM, and the ecosystem of systems integrators. We are happy to work with you to create a subscription package tailored to your specific needs.
Become a Client
Research-Based Practices
Our research combines forward-thinking, scenario-oriented, qualitative information gathering with a one-of-a-kind database of operating metrics and proprietary indicators.
Our emphasis on applying highly quantitative and structured methods in creating decision support frameworks ensure that our clients receive unbiased and factual research reports. We have also built several proprietary industry metrics, benchmarks, forecasts, and indices such as the MGI Cloud 30 Index and MGI 360 Ratings. We are the only firm to issue independent, quantitative ratings of vendors in key market segments of Quote to Cash and Agile Monetization such as billing, CLM, e-commerce, revenue recognition (ARM), and CPQ.
Advisory Services
 Call on our analysts as trusted, independent sources of advice and support. From business strategy to competitive positioning, from technology evaluation to operational optimization, we can help.