MGI Research is an independent research and strategic advisory firm focused on the needs of technology vendors, buyers, and investors. Through subscription-based research, benchmarking, industry studies, and advisory engagements, MGI Research helps its clients to improve valuation, refine strategies, optimize costs, speed up growth, improve execution, and reduce risk.
Delivering Strategic and Operational Insights on Monetization and the Modern Finance Office
Featured Events
Past Event
January 19, 2021 · January 21, 2021
Covid-19 exposed shortcomings in monetization capabilities. Join industry leaders and innovators to discover new ideas for boosting top and bottom line performance in 2021.
View Event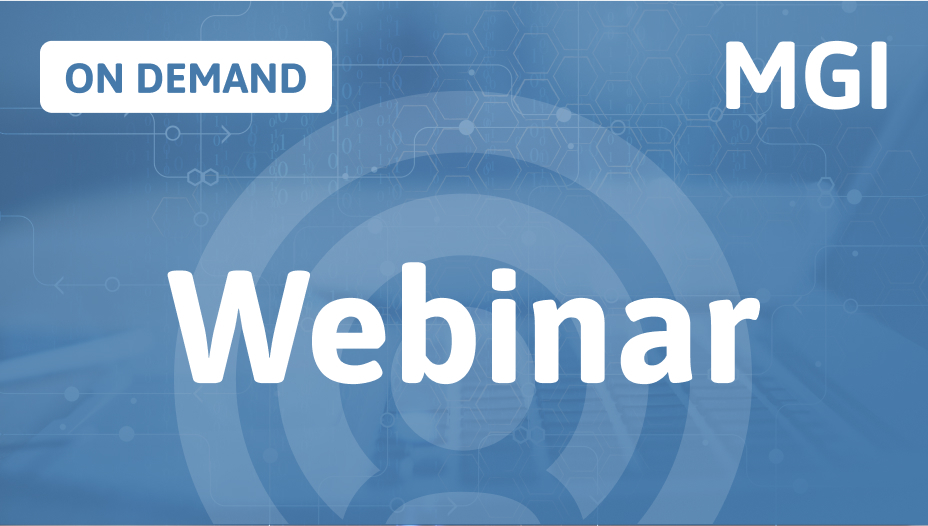 Past Webinar
MGI Research unveils the latest evaluation tool for assessing the capabilities of all the major billing vendors, and shares insight into how to understand where each solutions fits in the market.
Watch Now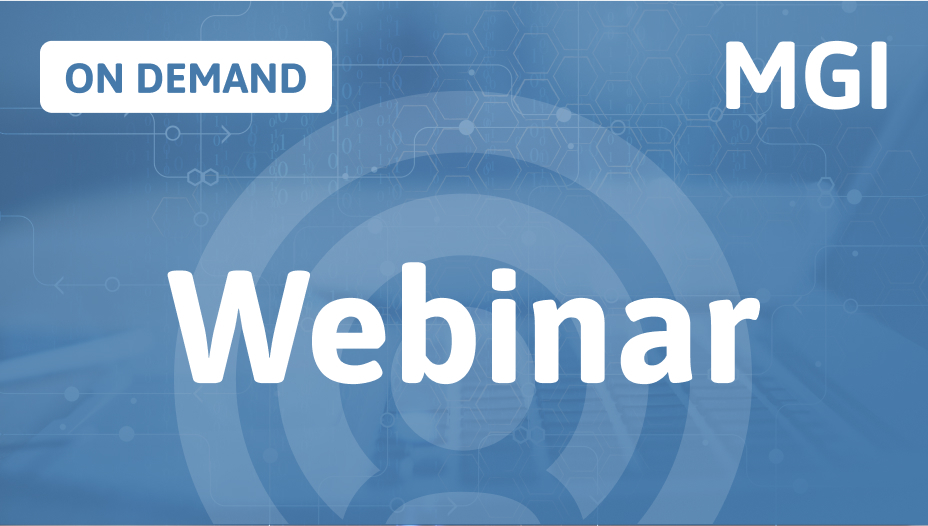 Past Webinar
How does the rise of subscription, usage, and hybrid business models affect the way we view the Q2C pipeline? And how does Q2C for business services differ from the traditional Q2C process? See what the future of Quote-to-Cash entails.
Watch Now
View all MGI events