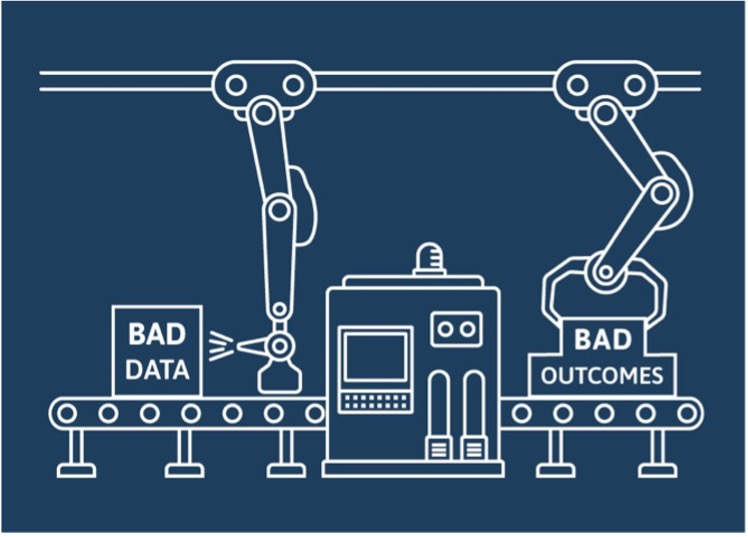 Bad data is cited as one of the major barriers to success in over 70% of billing software implementations that fail or miss their stated objectives. Most business, finance and IT professionals intuitively understand the critical impact poor data management can have on core systems and business outcomes, but few organizations approach this issue proactively.  Most of the time, data management is an afterthought that lacks definition, does not have a defined organizational home or budget, with few, if any, proven process templates. This research note highlights the role of data in monetization project success and details how over two-thirds of billing project disappointments (failures) can be mitigated.
When it comes to quote-to-cash and the broader monetization capability, organizations recognize the presence of erroneous information in their databases.  However, few have sized up the full impact dirty data can have on quoting, pricing, billing, revenue recognition, and financial reporting, analysis, and forecasting. MGI estimates that a 0.1% error rate caused by dirty data within financial and CRM systems translates to at least 1% revenue leakage. Absent a clear focus on continuous data management, companies with dirty data tend to have perennial issues with information integrity and higher than average billing disputes and revenue leakage – among other issues.
Get the full report below to find out what causes quote-to-cash and billing data problems, how to understand the scope of the billing data challenge, and why organizations need to invest in data management.