What is the best billing software? It's a common enough question, but not a simple one to answer. In a crowded market full of competing billing suppliers catering to a wide range of use cases, it can be difficult to separate signal from noise.
This report evaluates, analyzes, and scores the Top 50 leading Agile Billing software suppliers, as well as strategy and product selection recommendations for organizations evaluating providers in this market. The report provides MGI 360™ scores of 35 leading suppliers using a quantitative rating (0 to 100) and a qualitative analyst outlook (Positive, Neutral or Negative), as well as 15 "honorable mention" companies who are noteworthy suppliers but do not yet merit an official MGI 360 Rating™.
Get the report to find out where the Agile Billing Top 50 fall on the chart below:
The 35 vendors who are MGI 360 Rated™ in this report are:
The 15 suppliers under coverage but not rated (honorable mention) are: Amberflo, Billwerk, Cerillion, IDI Billing, m3ter, Metronome, MonetizeNow, Netcracker, Octane, Orb, Ordway Labs, Paddle, Piano.io, Subskribe, and Wingback.
This buyer's guide is aimed at helping users make better, timelier, and more informed strategy and purchasing decisions. The report details growth drivers and barriers, key market segments, and major requirements for billing software solutions. It also outlines a path to evolving legacy Agile Billing solutions and highlights strategies and best practices for success.
Key Issues for Agile Billing
What drives the business case for Agile Billing?
What are the emerging Agile Billing requirements?
What is Agile Billing's role in the Agile Monetization Platform (AMP)? What monetization software is the most symbiotic with Agile Billing?
What are the strategic priorities for Agile Billing in terms of investment, human capital, supplier partnerships, and business strategy?
What are the best practices for evaluating, adopting, and implementing Agile Billing?
What are the costs associated with evaluating, implementing, and operating an Agile Billing solution?
How will the definition of various market segments evolve in Agile Billing?
What will leadership amongst software suppliers look like in Agile Billing?
Business technology investment decisions are complex processes involving large amounts of money, time, and risk. In the market for monetization tools like agile billing, buyers face an ever-expanding roster of suppliers. Many are well funded and highly visible. Others are self-funded and below the radar. The challenge for finance, business, and IT decision-makers is to extract signal from industry noise, to separate fact from marketing hype, and to get independent, expert advice. Clarity is often a casualty of a well-funded technology market. Buyers of billing solutions are caught in a dilemma: spend too little time evaluating solutions and the risk of making the wrong choice increases; spend too much time and requirements change, management initiative dissipates, and ultimately, business time-to-market suffers. No executive wants to be in a situation where a long-term business and financial commitment is made, only to realize that the product is unable to support the growing needs of the business, the company with which the executive made the commitment is a financial sham, or that its business practices reflect a nickel-and-dime approach to customer service. To help technology buyers navigate intelligently through complex market landscapes, MGI Research introduced the MGI 360 Ratings – a uniform 0 to 100 supplier rating system – in 2012. Whether applied to new purchases or to an existing solution portfolio, MGI 360 is a consistent, clear supplier rating scale that helps IT organizations and business and finance executives get a head start on supplier due diligence, speed up sourcing, reduce risks, and improve supplier relationships.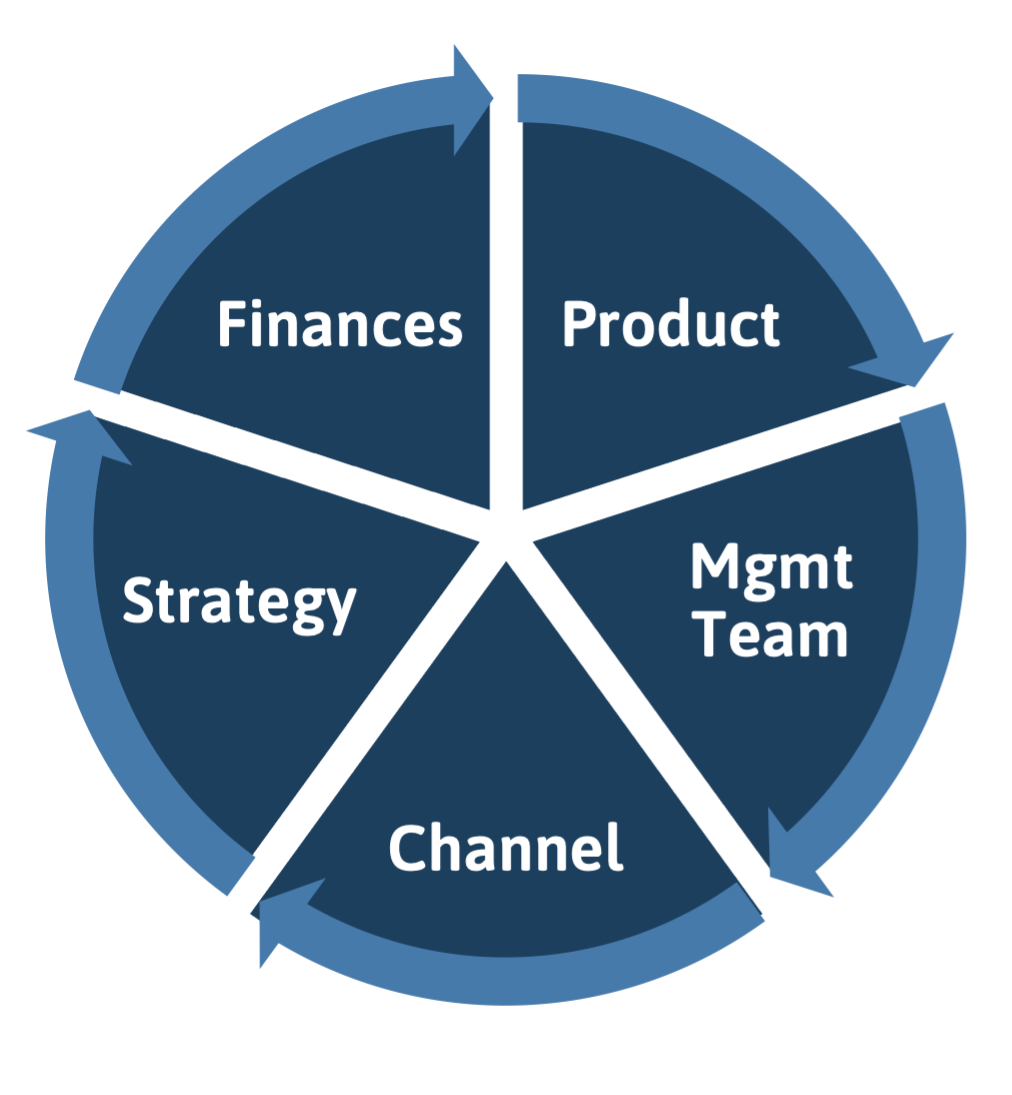 About MGI 360™ Ratings
MGI 360 Ratings™ are a comprehensive, structured system for evaluating technology companies. The MGI 360 scores reflect analyst opinions based on a scale of 0 to 100 combined with an analyst outlook (Positive, Negative, or Neutral) across five key pillar scores:
PRODUCT: How strong is the product's competitive position?
MANAGEMENT: How competent and experienced is the management team?
CHANNELS: Does the company have a sales capability and channels needed to bring products to market?
STRATEGY: Does the company have a realistic view of the opportunity and a compelling strategy for success?
FINANCE: Is the company growing and profitable?
Each of the five equally weighted pillar scores ranges from 0 to 20 points. Each pillar score is subdivided into numerous sub-categories – in total, over 149 criteria are combined to generate a single MGI 360 rating. We frequently emphasize that the MGI 360 scale is very demanding and companies need to be exceptional in their market in every aspect of their business in order to command higher scores.
MGI 360 rating system is comprehensive but is not meant to be a predictor of company solvency, liquidity, absence of accounting fraud, or stock performance. It is not under any circumstances a recommendation or an offering to buy any securities of any supplier reviewed, nor is it an endorsement. Rating research includes but is not limited to interviews with company executives, customers, investors, partners, competitors, product demos, site visits, etc. All MGI 360 Ratings undergo highly critical internal peer reviews.